Welcome to Kalpit Healthcare
Kalpit hospital located in the heart of Sant Kabir Nagar, Khalilabad, Uttar Pradesh is a top-notch health care centre. Since its inception, the hospital has shown a robust presence in almost all the fields of medicine and surgery. The hospital is a tertiary healthcare centre with the-state-of-art technology. It is well-equipped with the latest and the most advanced machinery and healthcare facilities.
A unit of Kalpit Health Care Pvt, Ltd, Kalpit hospital adheres and follows the commitment to provide a major boost to the healthcare system in the state of Uttar Pradesh. The hospital aims to provide comprehensive, integrated and world-class services. It features a world-class infrastructure coupled with ethical practices and treats the patients using a holistic approach.

Our Doctors

Top-notch healthcare services in Khalilabad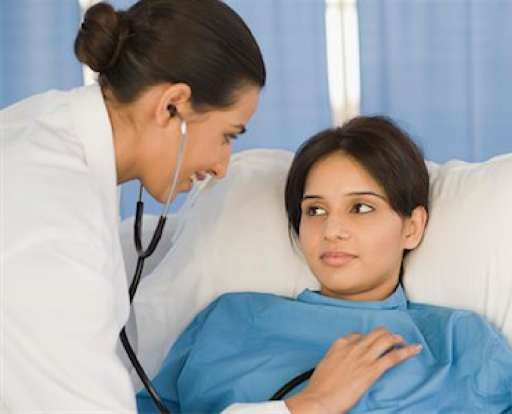 The Kalpit Hospital at Khalilabad offers a range of top-notch healthcare facilities. The centrally-air conditioned hospital also provides a central oxygen supply. It offers the facilities that are one-of-its-kind in the whole region.
24×7 emergency services

Critical care with ICU and NICU equipped with ventilators, BiPAP

24×7 Trauma centre

OPD services of various specialities like General Medicine, General Surgery, Orthopaedics, Paediatrics, Gynaecology, Dermatology, ENT etc.

Super speciality consultation

State-of-art dental wing with speciality services

Dedicated, fully equipped eye unit with an optical shop

24×7 laboratory services with same-day reporting and home sample collection services

X-Ray and Ultrasound

24×7 Pharmacy with minimum 10%discount and free home delivery.

24×7 free ambulance services

Central oxygen supply

Centrally air-conditioned for patient comfort
Departments

Births

lungs

Heart

Kidneys

Injuries

Brain

Dental

X-ray

Pregnancy

For disabled

Prostheses

Nuclear magnetic
Cashless Treatment for our Impanelled Insurance Partner