Health Insurance
We understand your needs, care for your well-being, and know that you think a lot before walking into a hospital. Money should not come in between your health and you. That's why, Kalpit Hospital, the best multispeciality hospital in Khalilabad has tied up with an elaborate group of insurance companies and Third Party Administrators (TPAs) and provides you with a hassle-free experience.
Bajaj Allianz General Insurance Company Limited
Bajaj Allianz General Insurance Company Limited, a joint venture between Allianz SE and Bajaj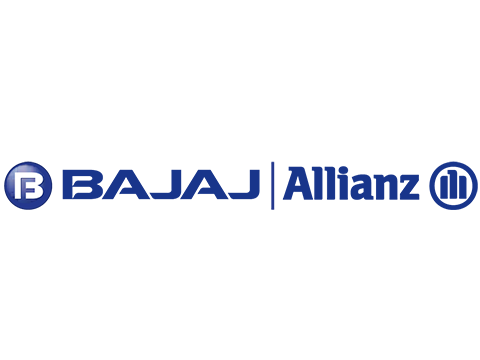 Finserv Limited, obtained the certificate of registration from IRDA in 2001 to conduct general insurance business in India. The company with its brand identity 'Caring Yours' repositions itself in the minds of Indian consumers as a brand that protects and cares about customers' financial worries about their most prized possessions including health. It offers the best health insurance and medical insurance plans that too at affordable premium rates. The best health insurance plans by Bajaj Allianz are
Bajaj Allianz Health Guard Policy
Bajaj Allianz Total Health Secure Goal Policy
Bajaj Allianz Critical illness plan
Bajaj Allianz Health Infinity Policy
Bajaj Allianz Extra Care Plus Policy
Star Health and Allied Insurance Co. Ltd
Established in 2006, Star Health and Allied Insurance Co. Ltd is an Indian-based multinational health insurance
company headquartered in Chennai, Tamil Nadu. The company offers an extensive range of affordable health insurance products for individuals, families, and corporations. It is a specialized health insurance company that deals in quality-driven mediclaim policies. With a Pan India presence, the company offers financial protection against several health expenses in times of illness, sickness, medical emergencies, and accidents. The company offers several health insurance plans. Some beneficial plans are:
Star Health Comprehensive Plan
Family Health Optima Insurance Policy
Young Star Insurance policy
Star Medi Classic Insurance Policy
Star Hospital Cash Insurance Policy
It also offers several other plans that are specific for women, senior citizens, or some pre-existing diseases and some specialized plans for COVID-19.
Ericson Insurance TPA Pvt Ltd
Ericson Insurance TPA Pvt Ltd strives to understand the needs of insurers and provide quality service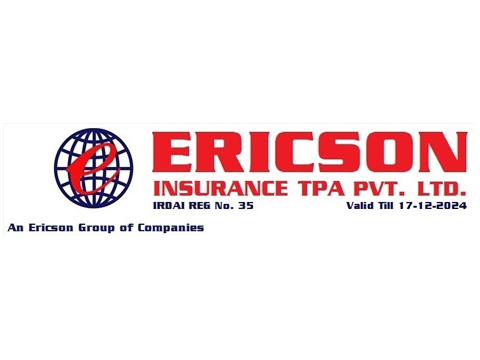 that can win the trust of policyholders. The company blends the art of health benefit administration with technology, innovations, and best practices to deliver the best to the registered members. It maintains a strong relationship with insurers and health providers to attain excellence in every activity that it undertakes as a TPA. Ericson Insurance offers the following TPA services:
Cashless and hassle-free hospitalization benefits
Member enrollment, benefit confirmation, and online profile management
Empanelment of service providers, negotiation of tariffs and discounts
Customer support and helpline
Claims adjudication and payment
Analytics/Underwriting support
Aditya Birla Health Insurance Company
A subsidiary of Aditya Birla Capital Ltd, Aditya Birla Health Insurance Company Limited is engaged in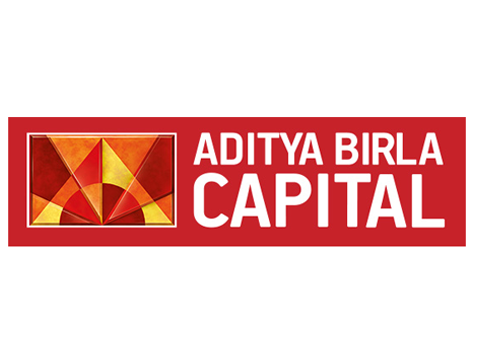 the health insurance business since 2016. The company offers a wide range of health insurance plans that provides you and your family with full medical expense coverage in case of any illness, sickness, disease, or accident. Under Aditya Birla Health Insurance, you can enjoy various health services such as cashless treatment, cover for ambulance charges, pre & post-hospitalization expenses, intensive care, and wellness programs. Among several health insurance plans, the top Aditya Birla Health Insurance plans are:
Aditya Birla Activ Assure Diamond Policy
Aditya Birla Activ Health Platinum Policy
Aditya Birla Activ Secure Policy
Aditya Birla Activ Care Policy
Aditya Birla Arogya Sanjeevani Policy
Niva Bupa Health Insurance Company Limited
Formerly known as Max Bupa Health Insurance, Niva Bupa Health Insurance Company Limited is a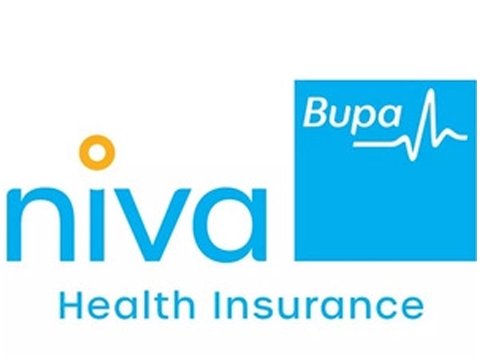 standalone health insurance company that came into existence in 2008. The company aims to provide not only financial assurance but also healthcare access to its customer by focusing on customer centricity, product innovation, and digital capability. The insurer offers a wide range of affordable health insurance plans for everyone, including individuals, families, senior citizens, women, parents, self-employed, and children. Besides, it offers cashless treatment and a hassle-free experience. In addition, Niva Bupa is committed to motivating its customers toward living a healthy life and for this, it has introduced various digital solutions such as Health App and AnyTimeHealth (ATH) kiosks. Some of the best insurance plans by Niva Bupa are
Niva Bupa Criticare
Niva Bupa Heartbeat
Niva Bupa Health Pulse
Niva Bupa Arogya Sanjeevani Policy
Niva Bupa Health Premia Policy
SBI General Insurance
SBI General Insurance started functioning in the year 2010 and its Health Insurance is one of the most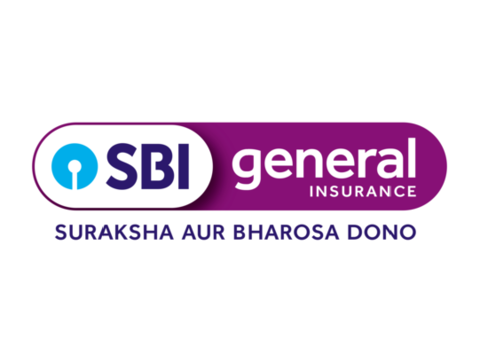 promising products. It offers a wide range of insurance plans that are affordable and accessible to all. Theinsurance plans by SBI are designed in a way that they cover individuals and families against several healthcare expenses. With a vision to become India's most trusted general insurer, the insurer provides simple and innovative general insurance solutions, be responsive to customers' requirement, and build a sustainable business for the future. The best the insurance plans offered by SBI Health Insurance are
SBI Critical Illness Insurance Policy
SBI Hospital Daily Cash Policy
SBI Arogya Plus Policy
SBI Arogya Premier Policy
SBI Arogya Top-Up Policy