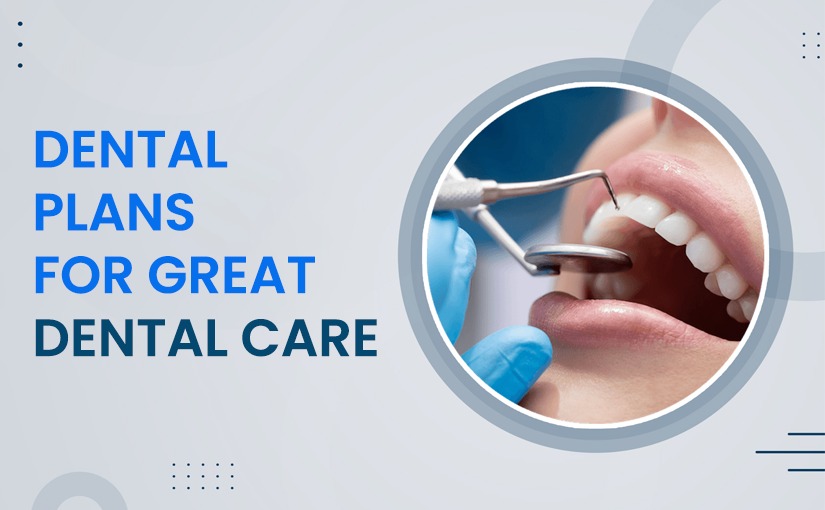 Dental hygiene should be practiced regularly despite the fact that we frequently ignore it. Regular check-ups assist in preventing a variety of dental issues, including cavities, tooth loss, crooked or diseased teeth, and others. To ensure proper dental care and avoid potential harm, regular dental visits are also advised. Additionally, since dental care is quite expensive, many health insurance companies in India offer dental health insurance plans to help people manage their finances and prevent their savings from going toward dental care.
Kalpit Hospital, the multispeciality hospital in Khalilabad, Uttar Pradesh, offers top-notch dental care. Additionally, we have tie-ups with several insurance companies that provide dental plans. Let us dig deeper to know about dental plans for dental care.
Why do you need to purchase a dental plan?
Usually, we don't consider purchasing dental insurance until we actually need it. However, it might result in needless dental treatment costs.
In addition, waiting periods are frequently included in health insurance policies. When a dental insurance claim is necessary, the waiting period clause may apply if it is not purchased in advance. In order to avoid having to pay a significant sum of money, it is recommended to choose dental care coverage. With dental insurance by your side, you can concentrate on getting high-quality dental care without being concerned about the cost.
Benefits of Dental plans
• All oral procedures, including surgery, are covered by dental insurance plans.
• Several dental insurance plans include coverage for physicals.
• Some plans also offer the patient a free consultation.
• Root canal, teeth whitening, and tooth capping procedures are all partially covered by dental insurance plans.
• Some insurance providers offer discounts on high-end procedures like braces and implants along with guaranteed benefits in some of their policies.
Factors that you need to consider while buying a dental plan
While selecting a dental plan, check these points that will guide you to buy the best dental plan suiting your need and affordability.
Evaluation
Before acquiring a dental insurance plan, it is imperative to assess your requirements and needs. Additionally, determining your needs will help you choose between individual and family floater plans appropriately.
Coverage
Members should also educate themselves on the benefits of dental insurance before choosing a plan that satisfies their needs.
Cost and budget
Prior to selecting the best dental insurance strategy that fits one's budget, it is critical to compare insurance policies. By contrasting the plans, a person can also select an affordable option that provides the most coverage.
Dental plans exclusions
• Usually, dental plans do not cover
• Cosmetic surgery
• Upper and lower jaw bone surgery
• Orthodontics
• Dental prosthetics
• Jaw alignment
• Dentures
• Dental implants
Kalpit Hospital, the multispeciality hospital in Khalilabad, has the best dental health care. To assist our patients with financial support, we have entered into a partnership with the most reputed and trusted health insurance companies, such as Star Health Insurance, Aditya Birla Capital, Niva Health Insurance, SBI General Insurance, Bajaj Allianz Health Insurance and Ayushman Bharat PM-JAY.
Conclusion
You should purchase a dental plan for great dental care without a second thought because it is worthwhile to do so. Therefore, before making a decision to buy a health insurance policy, determine whether your health plan includes dental coverage.
To get the best dental care, visit Kalpit Hospital in Khalilabad, with various options for dental plans.